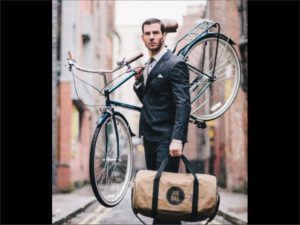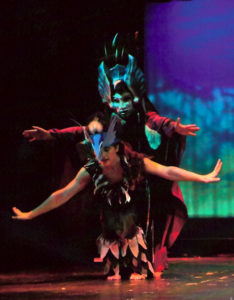 TERRA INCOGNITA PRODUCTIONS
Is a privately-held independent production company based in Canada and Spain, dedicated to the creation of high quality television and theatrical productions.
We specialized in historic essays about art, spirituality and modern day revolutions, presenting thought-provoking ideas to empower audiences around the world.
Catering to people who are shifting from "what you own" to "how you live your life" and who want fresh thinking not found elsewhere, innovative solutions, environmental friendliness and personal empowerment to help you pursue activities that set you apart from the crowd.
Next Steps...
Contact us for further information