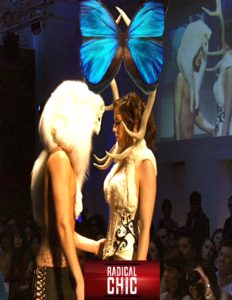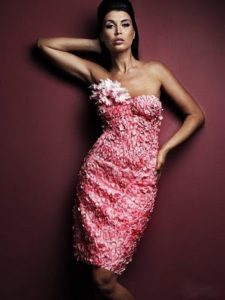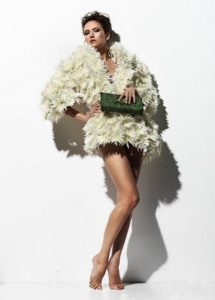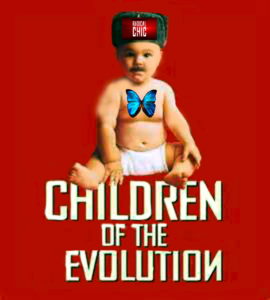 RADICAL CHIC
An original 13-part, half-hour documentary series for television and an accompanying 22-part, 10-minute Web series.
Vibrant and dynamic hosts witness the explosion of recycled and eco-friendly art and fashion happening right now in the streets of the world's main cities.
It's all about finding ways to reduce, reuse and recycle. Getting the eco chick in you squeaky clean and toxin free. Discovering your natural beauty and finding easy ways to go green while looking fabulous. From eco-friendly local and international clothing lines, shoes and yoga wear to cosmetics and jewelry, we have eco fashion covered and at your fingertips.
Experienced green entrepreneurs, talk with some of the most passionate green designers and artists worldwide. While searching for bargains in the second-hand and vintage shops of Toronto, London, Paris or Jaipur, combing the markets, hunting down the fashion gems and meeting surprising characters in this unexplored underworld.
Going green has never looked so good!