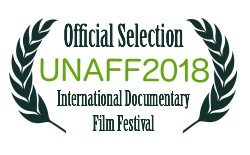 TERRA INCOGNITA PRODUCTIONS and the prestigious UNITED NATIONS ASSOCIATION FILM FESTIVAL in Stanford University & San Francisco, California, are proud to announce the World Premiere of THE WHALE HOUSE, a new feature documentary film by Margarita Ramon.
The UNAFF is the older documentary festival in the US and over 37 films have received Oscars nominations and Academy Awards. After this presentation, the film will travel to over 60 cities around the world.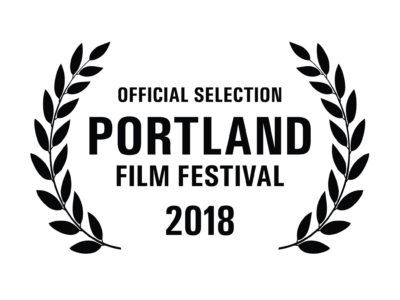 THE WHALE HOUSE feature documentary film about the artistic Renaissance of Native Peoples in the Pacific Northwest opens at PORTLAND FILM FESTIVAL on October 27, 2018.
To download the press kit and high-resolution images, please request it to: info@terraincognitaproductions.com